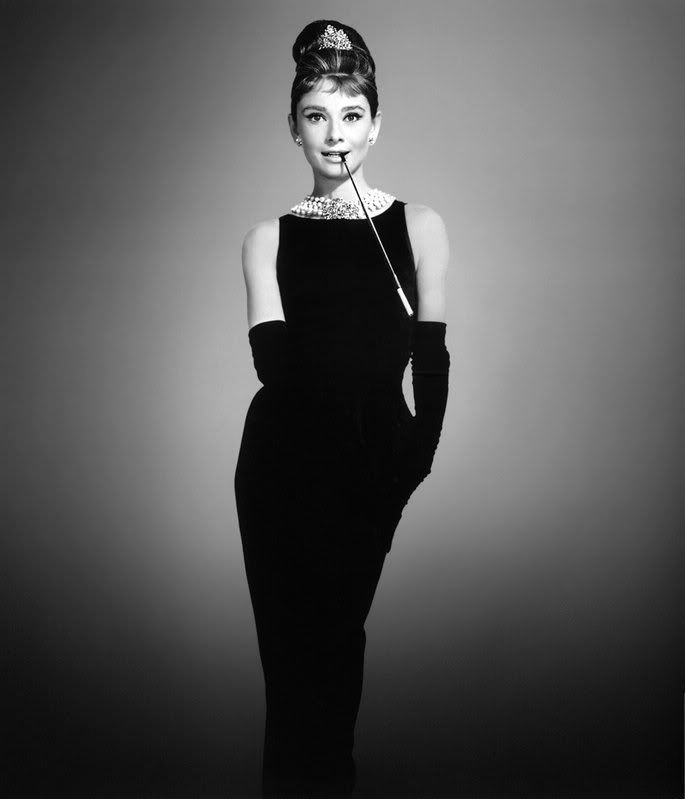 Grab your little black dress, your diamonds and pearls,
It's an evening of fun, a night with the girls.
We'll enjoy martinis, slurped so politely.
We'll party with Audrey— Miss Holly Golightly.
Waste no more time, please call in a hurry.
Your spot will be saved, there's no need to worry.
The 30th at 7, the curtain will rise.
It's a night for girls only, sorry no guys.
CALL US AT 910-485-5121 to reserve your spot today!