"Kevin: Are they bridesmaid dresses?
Jane: This is none of your business!
Kevin: Oh… good God. What, you kept them all? You have a whole closetful? Why?
Jane: I have a lot of friends and I like to keep them.
Kevin: [snickering] Right. Well, that makes complete sense because they're… *beautiful*.
Jane: Some of them are not that bad.
Kevin: Not that bad? I'd like to see one of them that's not that bad."
You know you've got some dresses that you are ready to part with! Bring them to the next Girls Night Out for a "burn it or buy it" auction where you can finally put those dresses to rest to raise money for charity! Paddles will be on hand as well as a fire pit to watch polyester go up in flames!!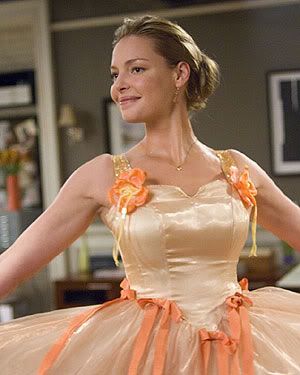 +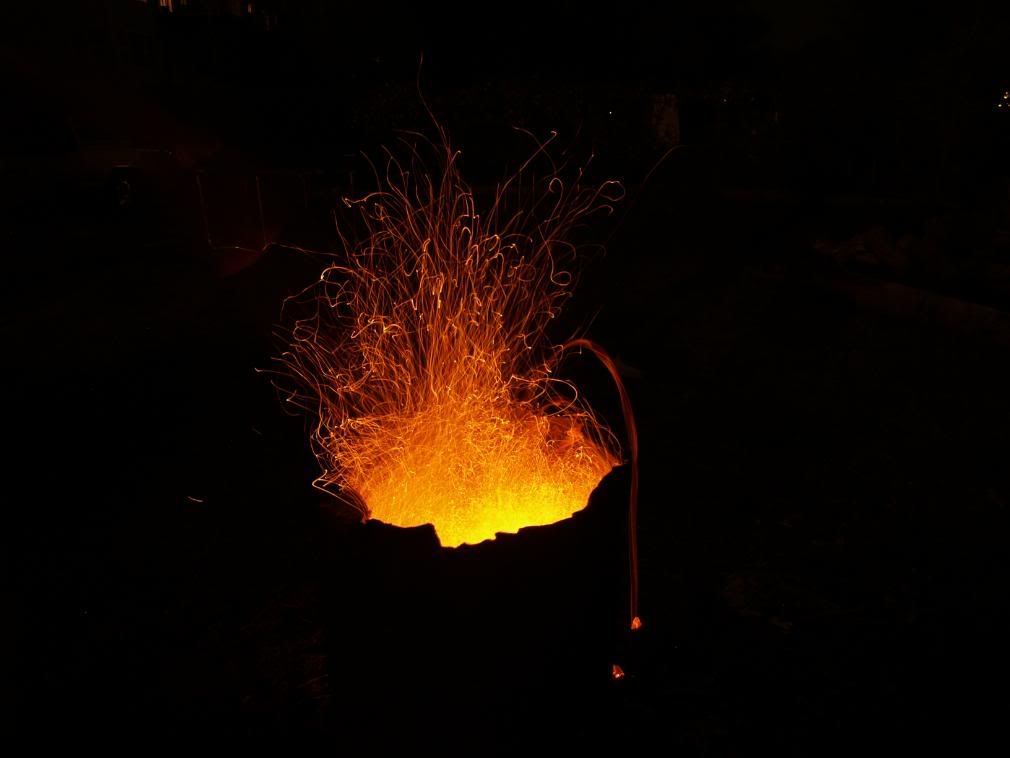 = REVENGE!!!!!
Details on the event are here: www.FayettevilleMuseumArt.org/upcoming-events.html!