June 11th, 2009 11:55 am by Erica Gilbert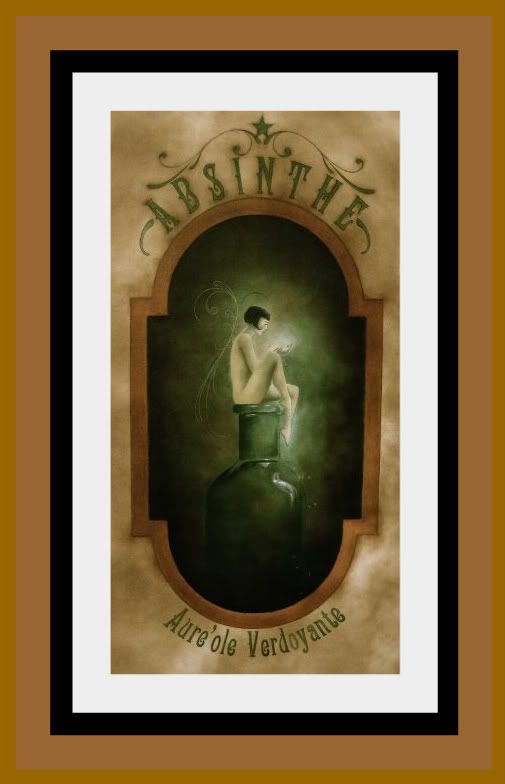 Today is the opening reception of the Museum's annex gallery, Gallery 208. The gallery is housed in the corporate offices of Up & Coming Weekly, which are located at 208 Rowan Street. ( a name that clues into its location sounds like a good idea to me!)
The reception is from 5:30 until 7pm and welcomes artists Shannon Stamey and Mike Ramagno– of course, their art graces the walls.
Stamey is from a little town called Lincolnton, NC, and currently resides right here in Fayetteville, and is very excited for the opportunity to showcase his work. Desiring to be a children's book illustrator, his works venture from whimsical book illustrations on a large scale to stylized turn-of-the-century ads whose age appears much more than their reality.
This opening reception will feature wonderful hors d'oeuvres from restaurant Lock's Creek and refreshments and, very importantly, is FREE to the public. For the seasoned gallery crawler, one will delight in the originality of the works, but the person new to gallery openings will find that these works have a mass people that is easily connected with.
Visit the artists website at OctoberIllustrations.com to familiarize yourself with the work. I am sure you will be delighted and taken back to the times of your youth when the simplest things amazed. (which, in these times, is a blessing to be reminded of.)